Our Projects
Check information and activities of our projects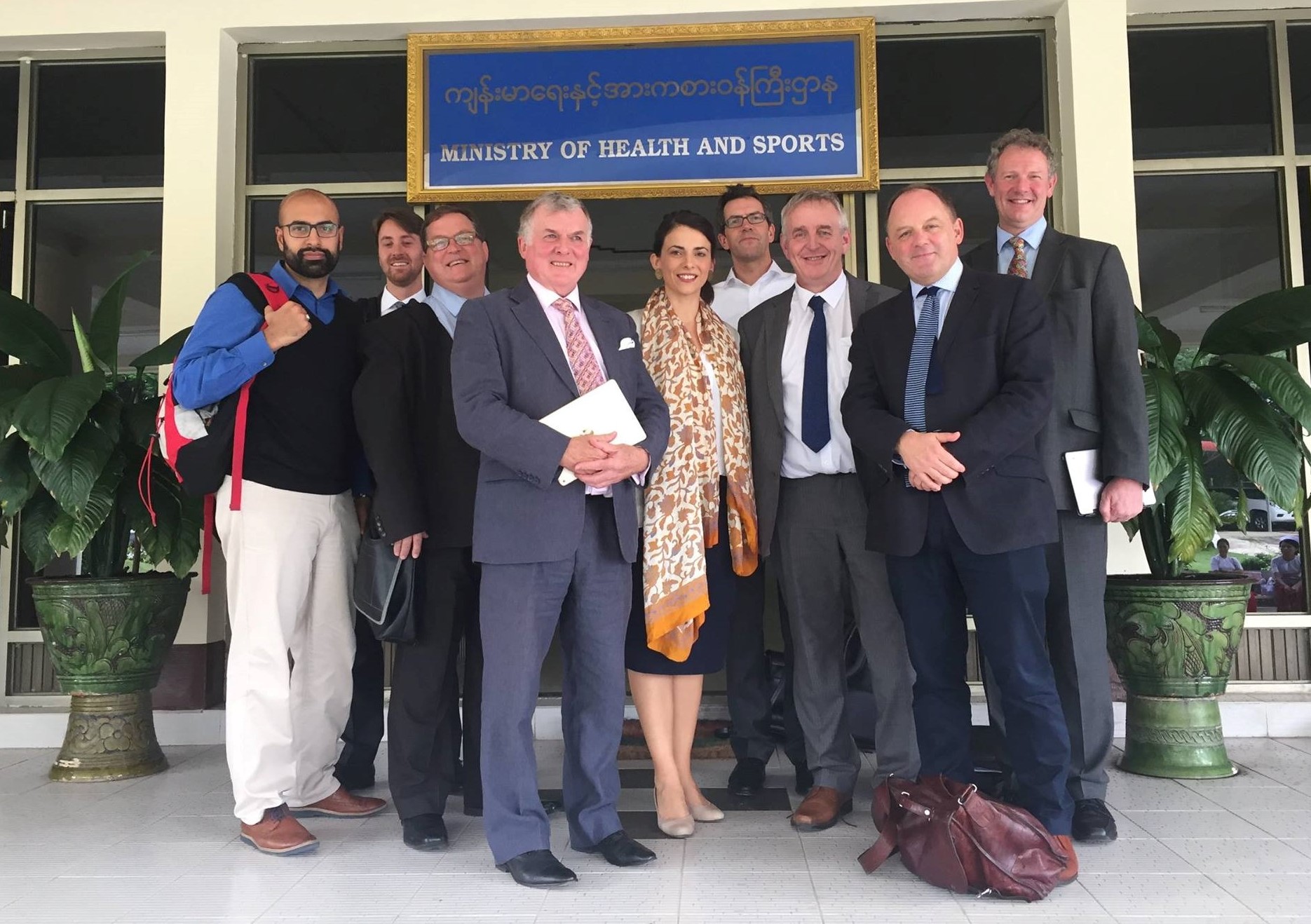 Following the MUKHA stakeholder engagement meeting on the 9th January 2018, five priority areas have been identified from the Ministry of Health and Sports (MoHS) for technical assistance from UK. These thematic working groups are:
Medical Education
General Practitioner training
Nursing training
Digital health information system development
Laboratory services improvement
Five thematic groups were formed with the core decision makers (who are identified and endorsed by the minister) from MOHS and UK experts in each area.
Opportunities from Thematic Group Work
Better understanding of local ground situation and needs from UK side
Building and strengthening relationships
Better chance of securing work-stream targeted funding opportunities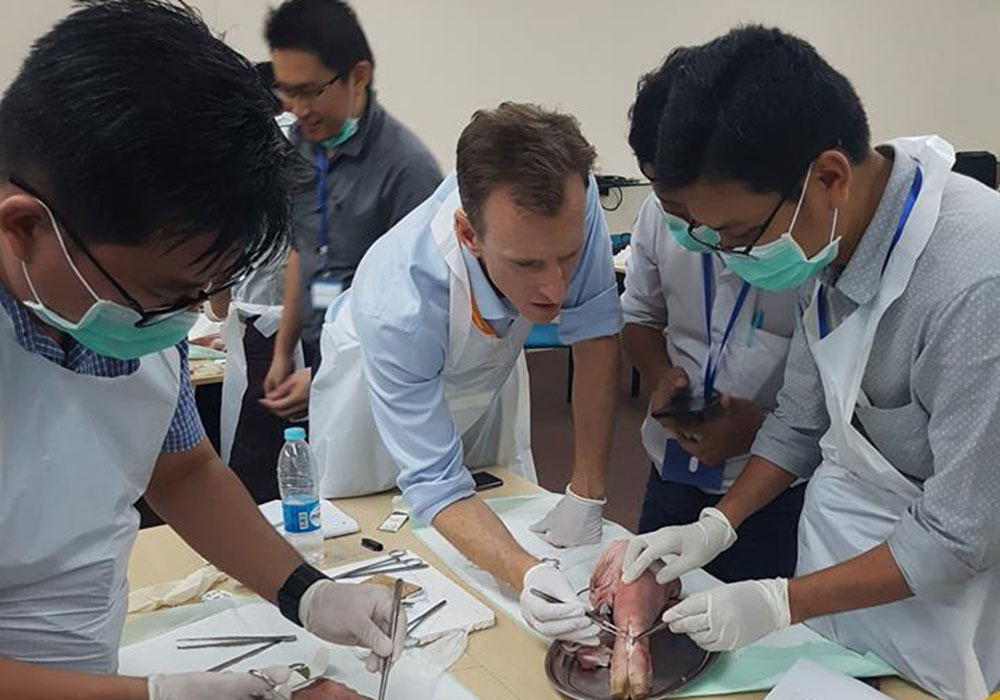 Other Activities from non-thematic working groups
Some of the MUKHA members are part of the thematic working groups based on their expertise but most are not part of the thematic working groups since their focus of work is outside of the thematic working priority areas.
Continued stakeholder engagement with key members of MoHS
Diaspora engagement
Currently there 116 diaspora members who are registered and 28 of UK institutions partnering with MUKHA.
Going Forward
MUKHA will need to convene and discuss the progress of joint activities and to review the priorities of MoHS and develop a strategic plan for coming years.
Check out our portfolio below for more details about the projects with each thematic working group.