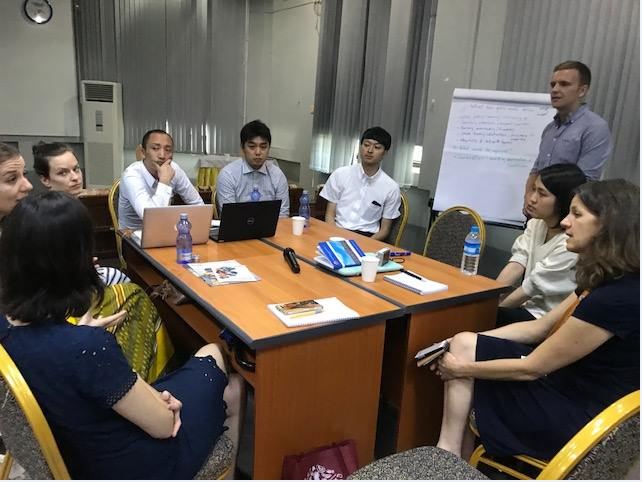 THET Sharing and Learning Event 2018
13th November 2018
With the 2017 year ending approaching, THET Myanmar brought all (both UK and Myanmar) stakeholders from three health partnership projects funded by THET in Myanmar in 2017. The objectives of this "Sharing & Learning" event were to share the working experiences from different projects, to learn how thematic challenges across all projects were tackled and to explore the understanding and embedment of partnerships principles in reality for future stronger collaboration.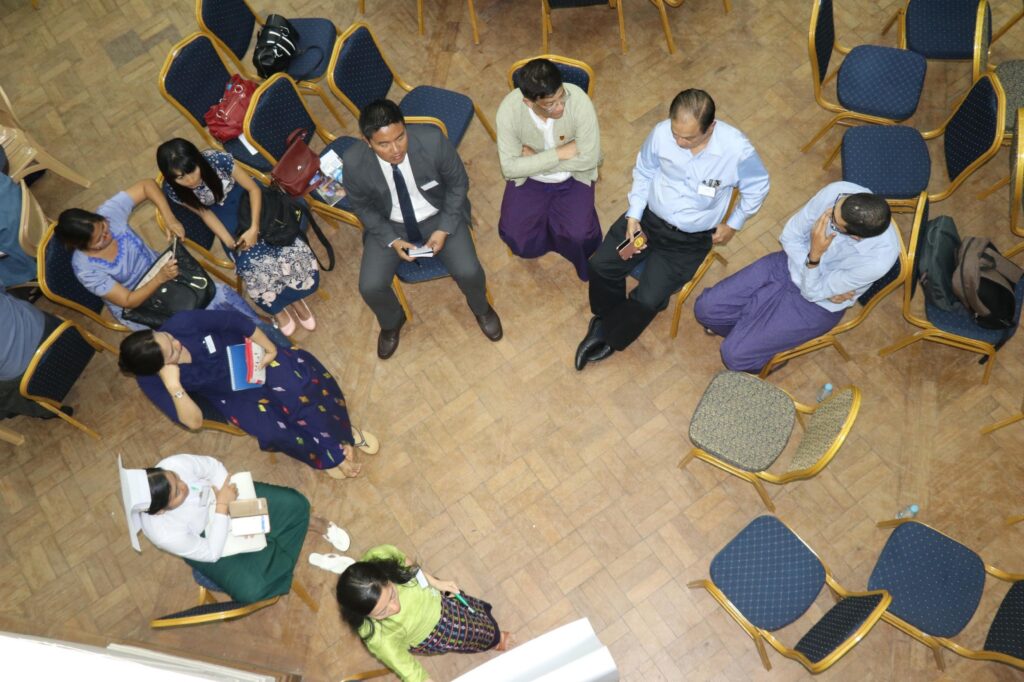 Myanmar UK Health Alliance Stakeholder Meeting
This meeting brought together 53 participants from universities and health facilities across Myanmar, the Ministry of Health and Sports, professional associations and councils, DFID, and diaspora from the UK. The opening speech was given by Professor Ged Byrne, Director of Global Engagement, Health Education England and followed by afternoon session with Diaspora engagement in Myanmar Healthcare Workshop.